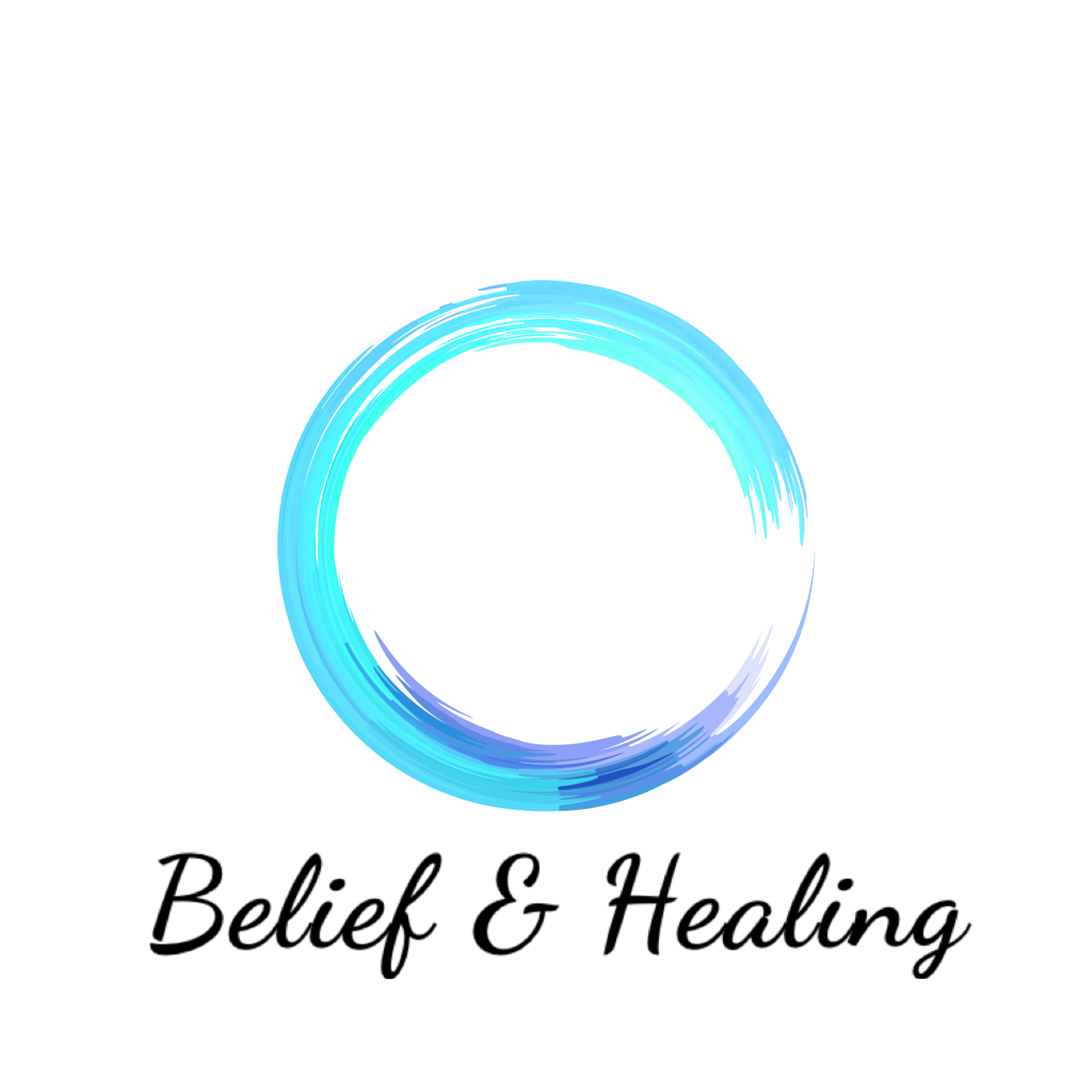 About
Belief and healing exists to support individuals wanting to make meaningful and lasting changes to their wellbeing or those struggling with depression, anxiety, burnout or compassion fatigue.

I am a nurse by background and have now been working in healthcare for 17 years.

In 2016 I personally experienced burnout, vicarious trauma and compassion fatigue and this was the first time I came to understand the true impact poor emotional resilience, to a realisation I had been carrying emotional wounds and unacknowledged trauma for many years.

This was the start of my journey for profound healing and self development, realising many things about my choices in life and numerous limiting beleifs I had carried, compounded by learnt habits and behaviours that were keeping me stuck, unfulfilled and unhappy.

Through a journey of self discovered I trained in massage and NLP coaching and hypnotherapy to better equipt myself and fullfill my new found passion to share what I had learnt with others to also guide them on their way to better health and happiness.


Today I work in the NHS in a staff resilience psychological support practitioner service and also run wellness programmes through Belief and Healing, including an offering of 1:1 coaching and/or Hypnotherapy and massage therapy packages.

Many people do not understand the basic principles we need to know about the way our mind works in order to unearth our inate ability to heal and grow. Our brain has neuroplasticity which means we can change our beliefs, thoughts and behaviours, with intention, time and specific action. It is my pleasure to help others find themselves again or become the person they have always wanted to be, finding freedom, purpose and wellbeing.

If you are ready to start this journey get in touch to schedual a clarity call if you want to explore how I can support you...
Created with