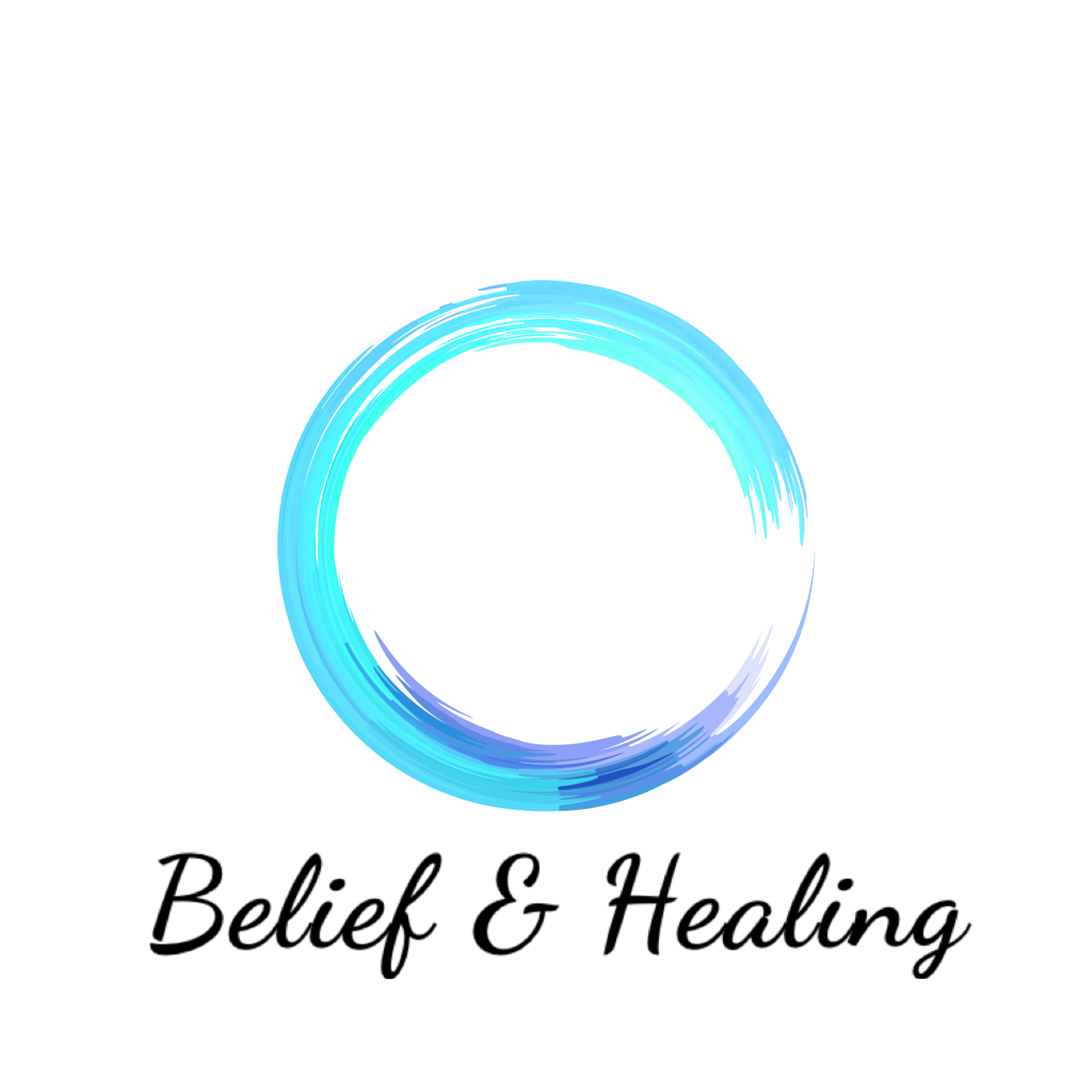 Terms of use

About our Terms
These Terms explain how you may use this website (the Site) including all landing and all associated web pages.
Please familiarise yourself with these Terms carefully before using this site.
Be aware by continuing to use this site you agreeing to be bound by these Terms and all documents and resources associated.
You should stop using the site immediately if you do not agree with these terms.
Please send any questions about the Site or these terms to: beliefandhealing@gmail.com
Definition
6. We refer to content as any text, images, video, audio or other materials or resources submitted on the Site.
7. Terms means these terms and conditions of use.
8. Acceptable use policy means the conditions set out by these Terms.
9. Cookie policy is embedded within GDPR Privacy policy, which governs how we use cookies in this Site.
10. Privacy policy is the GDPR privacy policy which governs our collection and use of any personal data collected from you.
11. Submission refers to any text, images, video, audio or other materials submitted any users to the Site or on the site.
12. We, us or our refers to Belief and healing as a organisation
13. You or your refers to whomever the person using this Site or Content and resources.
14. Your use of the Site implies that by your continued use of the site you also agree with the GDPR-Privacy policy, and Cookie policy, where applicable.


Using the Site


15. Be aware the Site is for your personal and internal business use only.
16. You must be aware that by using this site you agree that you are solely responsible for any costs you may incur or purchases.

Accessibility

17. We aim to make this site accessible but If you have any difficulties using the Site, please contact us at beliefandhealing@gmail.com and we will make efforts to support you.
18. If you do not comply with any part of these terms or any applicable law we may prevent your access to this site and our other plateforms.

Ownership, use and intellectual property rights

19. We own the intellectual property rights within this site and the resources we share. whether or not they are registered, or unregistered (anywhere in the world) Intellectual property rights means rights protected such as: copyright, trademarks, domain names, design rights, database rights and all other intellectual property rights of any kind.
20. We reserve all of our rights in any intellectual property in connection to this Site or it's contents. This means, we remain the legal owners and free to use them as we see fit, requiring strict consent for others to share.
21. These terms grant you no legal rights in this Site other than as necessary to enable you to access the Site, purchase and use the resources appropriately.

Submissions to this Site

22. While we follow guidance to make sure that this Site is secure as possible, we cannot guarantee the security of any information that you supply and we cannot guarantee it is kept confidential within the Learningworlds system i.e if hacked or stolen.
23. we ask you not to submit any information that you regard as confidential or commercially sensitive unless you accept this disclaimer and we shall not be legally responsible for you or anybody else's use of Submissions.

Accuracy of information

24. We aim to keep the site as up-to-date and accurate as possible and free from bugs, we cannot promise that it will be and therefor it is possible that there may be times that the Site will not be accessible. Please be aware furthermore any reliance or dependency that you have on this Site and it's resources is at your own risk.
25. The site is hosted by Learningworlds and they or we may suspend or terminate it's operation at any time as they/we see fit.
26. The information and this sites content is provided for your general information purposes only and to inform you about us and our products and services.
27. This site or any our resources do not constitute technical or medical advice and should not be relied on for any purposes without also seeking advice from your general practitioner/ specialist professional in conjunction with these resources and support.

Hyperlinks and third party sites

28. At times this site may contain hyperlinks or references to third party websites but please note hyperlinks or references are provided for your convenience only. We have responsibility over these and accept no legal responsibility for their content.
29. The display of third-party website links or references does not mean that we endorse their products or services.
30. If you should access these links then your use third party sites are governed by the terms and conditions of that site specifically.

Acceptable Use Policy

31. Acceptable use means you agree to:
31.1. Meet the requirements of the law at all times in use of this site including not to commit any act of fraud, law breaking or not to promote any unlawful activity in any way.
31.2. Abide by the terms set out here.
31.3.Will not use this Site to distribute any harmful software code or viruses or malware.
31.4. Will not attempt to use this site for purposes of promoting advertising or sending spam.
31.5. Will not use the Site to collect identity information, authentication credentials, or other information ('phishing')
31.6. Will no use a false name, another service or entity in order to collect identity information, authentication credentials, or other information ('phishing').
31.7 Will not use this site to gain unauthorised access to or use of any of the following: computers, data, systems, accounts, or networks.
31.8 Will not attempt to obstruct or intervene the password, data or user authentication methods of any other user.
31.9. Will not to use this site in any way that disrupts the operation or business or any other entity in relation to this site.
31.10 Will not to use the Site in any way that harms any person, creature, or property including minors, vulnerable or animals.
31.11. Will not actively endorse any other business, product or service through promotion or sharing unless agreed to do so in writing.

Interactive services

32. Sections of this site may at times function with interactive services. i.e can comment on Content. Please note when we do so we are not obliged to moderate Submissions or monitor these though will aim to do so when possible. If there is a comment that offends you or does not comply with these terms please notify us via email beliefandhealing@gamil.com
33. Regardless we may remove or edit any Submissions on this site at any time.
34. Any Submission made must comply standards set out below.

Submission standards

34.1. Any submissions on this site must be accurate and lawful. Applied at our discretion.
34.2. Submissions should be factually accurate, or your own personal belief voiced only where these to not impinge the legal rights of others set out in the Human Rights Act specifically.
34.3 Should not imply slander or allegation of defamation.
34.4. Should not be threatening nor offensive, obscene, sexually explicit, deceptive or discriminatory to other people, causing embarrassment or avoidance.

Linking and framing

35. You may link to this site or our pages on other sites with written consent only and following agreement abide by the following terms and ensuring you will:
35.1 Not create a frame or any other browser or border around this Site or any of its contents.
35.2. Not imply endorsement of your or any associated products or services through the website a link to this site is created.
35.3.Not display any of the trademarks or logos associated with this site without our written expressed permission.
35.4 We will continually reserve the right to require immediately remove of any link to this site and expect you to comply with any request to remove any such link.

Using our name and logo

36. In accordance with these terms and conditions you may not use our trademarks, logos or trade names except with our expressed written consent to do so and in accordance with these terms.

Breach of these terms

37. We may terminate or suspend your use of this site and remove or edit any submissions if these terms are breached. This may include disclosure to law enforcement and taking suitable legal action.

Limitation on our liability

38. We are not legally responsible for any losses that where not predicted when these terms were formed (either by us or you) or that were not caused by any breach on our behalf including: business losses , results, or variation. Our legal responsibility that we cannot exclude is however death or personal injury.

These Terms are dated 5th September 2020.

We accept no changes to these terms or their effect unless agreed by us in writing. whilst we also reserve the right to review and adjust these terms periodically.
By continuing to our use our site we recommend that you review these as your continued use and access implies you agree to be bound by any variation made.

Disputes

39. If you are unhappy with us please contact us as soon as possible to let us know. Contacting us via email beliefandhealing@gmail.com
40. We aim to resolve disputes with you amicably and as quickly as possible with resolution for both parties where possible.
41. If a dispute arises, these terms imply we agree to attempt to settle first by informal discussion and then by mediation in accordance with the Centre for Effective Dispute Resolution (CEDR) Model Mediation Procedure

Governing law and jurisdiction

42. These Terms and any dispute in connection with them are governed by the laws of England and Wales.
Created with